The last decade has been the  witness of a strong desire to conduct clinical studies, either to comply with the notified bodies/competent authorities requests or to consolidate medical devices companies global strategy.
Europe is driven by its own guidelines (in addition to the international ones)  and by the local country laws which make more complex the implementation of clinical studies. Local European expertise is the key « tool » for any new study to be designed and successfully executed to stick with the scheduled timelines and expectations in each of the European countries.

LAJ Consulting offers a high quality service, able to react quickly and efficiently to our client's needs with the highest quality standards.
LAJ Consulting is focused on ensuring adherence to study protocols and compliance with the applicable regulations. These include rules and guidelines issued by EMEA, FDA, the International Conference on Harmonization (ICH), and any other applicable regulatory authority.
LAJ Consulting is organized as a fully integrated partnership. This structure encourages teamwork and guarantees a better allocation of resources and more generally, ensure the quality of the service.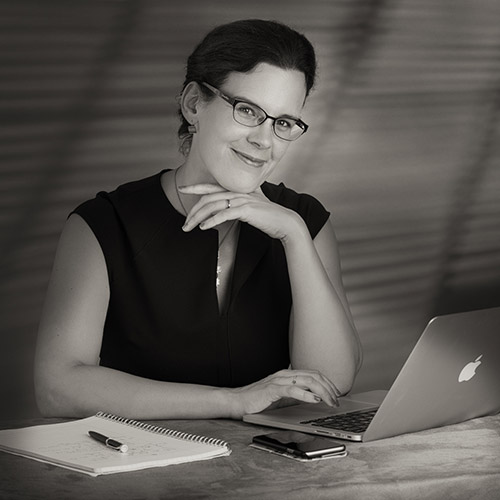 LAJ Consulting strives to develop and maintains long-term personal relations with its clients so as to create a real partnership between the clinical studies sponsor and the investigator.

As freelance, I can reply to your needs in multiple circumstances: urgent request for Start-up or Rescue activities, short-term or long-term contracts for Monitoring, Coordination or Project Management.